Doggie Day Care in Madison, AL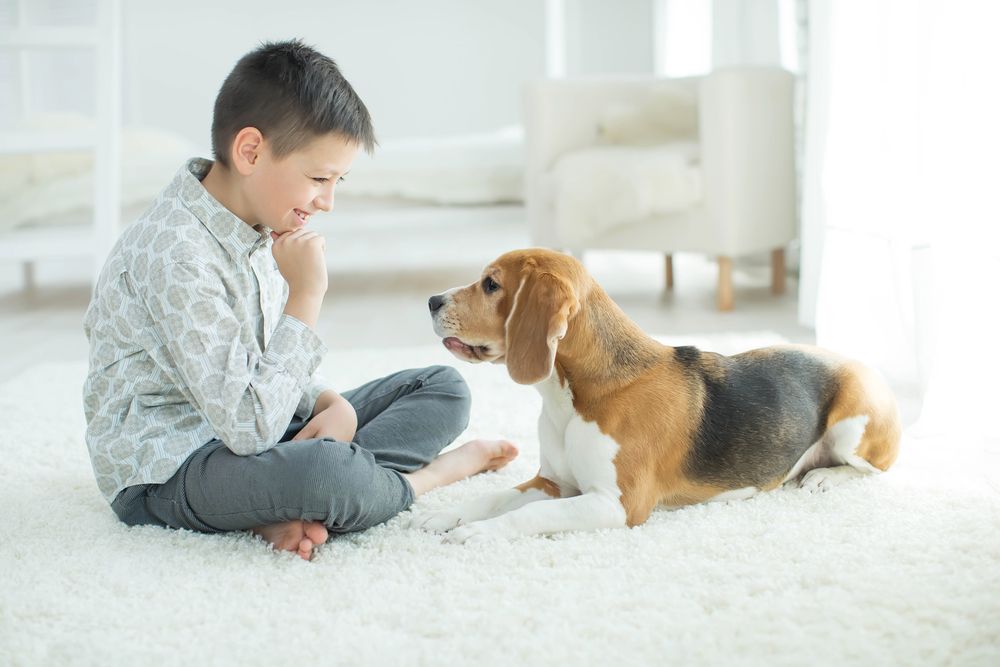 Madison Animal Care Hospital's new doggie day camps allow your pet to play and gain social skills while you work. We all lead busy lives, and sometimes there is just not enough time to give our pets the exercise and attention they need. Some pets may exhibit destructive behaviors when not given an outlet for their energy or enough attention. We offer the perfect outlet for that energy and need for attention with our day camps. Our play sessions provide plenty of exercise and stimulation for your pet, in order to improve overall health and address potential problems, such as obesity. We structure your pet's day according to the camp program you choose and their specific needs. We offer our clients two different day camp options to choose from.
If you have any questions please ask our front desk staff. Tours are given between 12 pm and 2 pm Monday through Friday. Space is limited so please call ahead to make your reservation.