Pet Grooming in Madison, AL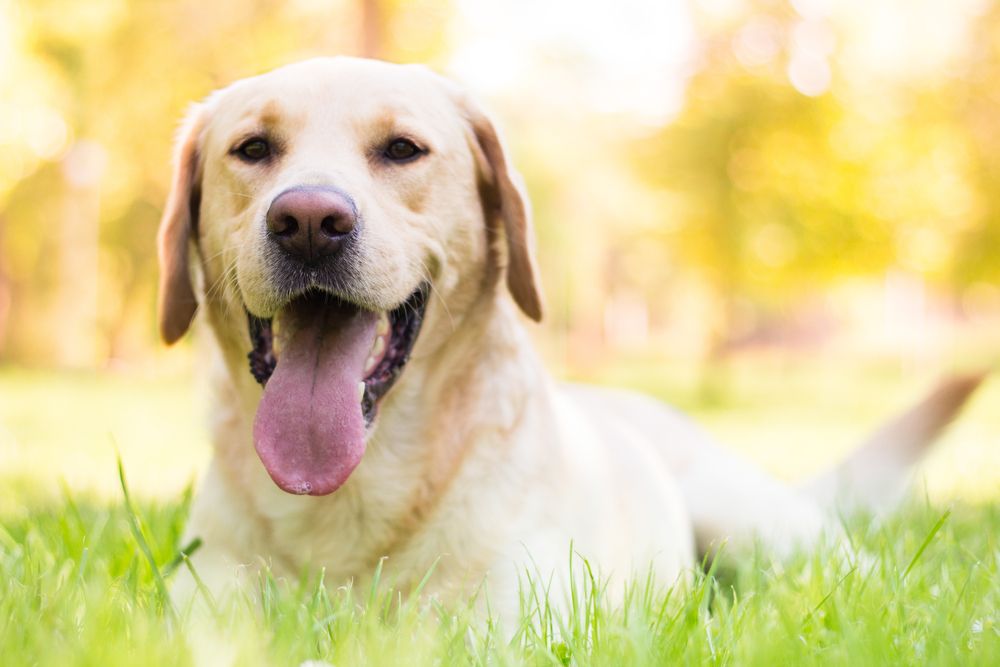 Grooming your pet may sometimes seem like a luxury or a service that is centered on vanity, but it is actually an important part of your companion's overall health and care. Quality grooming does more than simply improve your pet's appearance; it also can improve his or her quality of life. This is why we offer dog grooming as one of our many comprehensive veterinary services.
From simple baths to elaborate cuts, our team of professional groomers is available Monday through Friday, by appointment, to offer your pet a variety of options from our grooming and bathing services. Each of our groomers is highly trained and skilled in giving your pet the personalized, hands–on care he or she need.
Our grooming services include:
Bath (please contact us for details)

Blow drying

Nail trimming

Anal gland expression

Ear cleaning

Flea treatments
At Madison Animal Care Hospital, our staff work with all breeds of dogs to ensure they are happy, healthy, and comfortable. Routinely getting your pet bathed is another preventive measure you can take to make sure your companion is free from parasites, dermatological conditions, or other more serious health issues.
To schedule your pet for our grooming services, please give us a call. We look forward to seeing you and your companion.
Please note that while we do not offer deskunking as part of our grooming services, we do offer a deskunking recipe that can be used at home. Please be aware that this solution produces harsh fumes and should be used outside or in a well–ventilated area. Always mix the recipe fresh, never store.